Underrated #2
Monday, December 07, 2015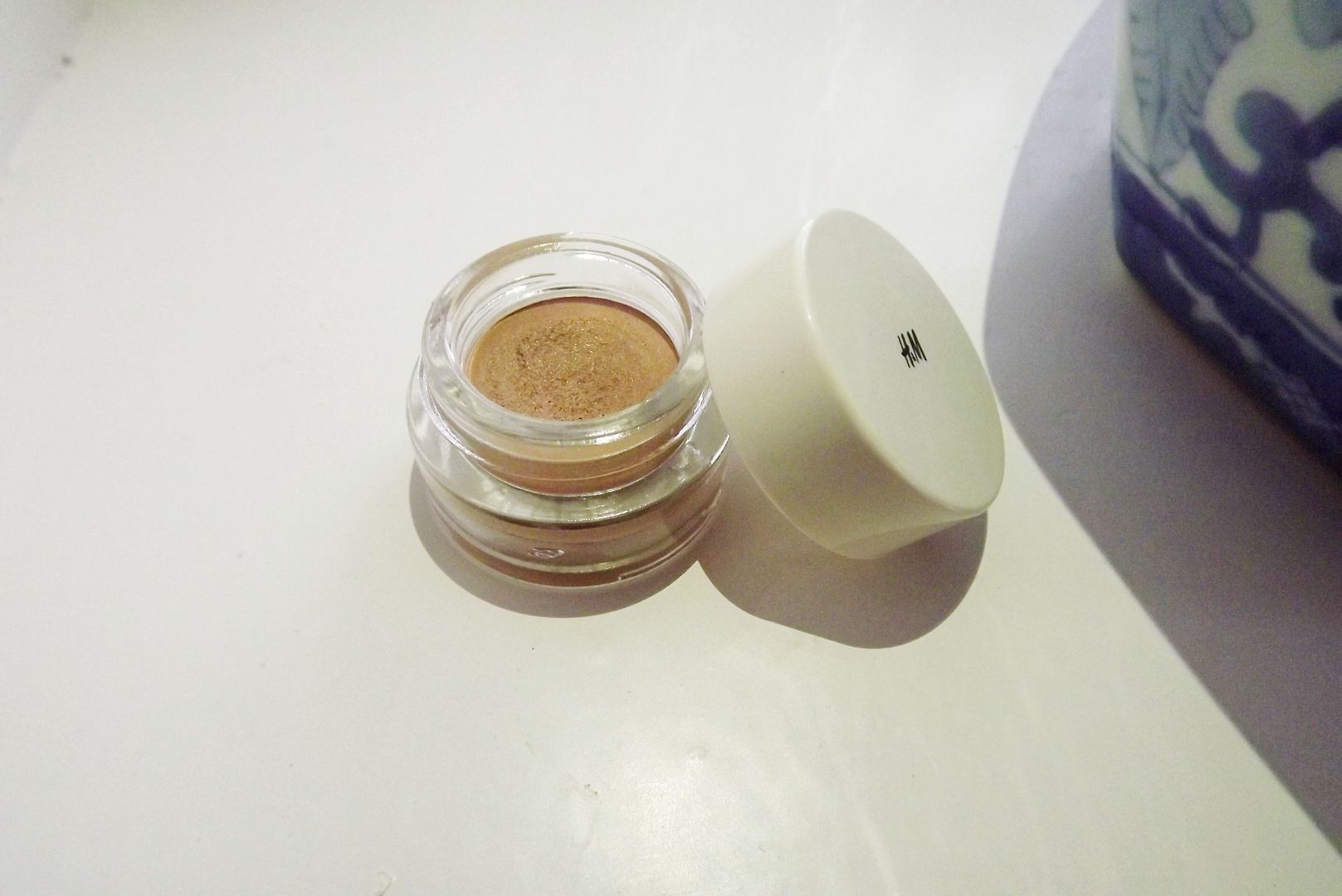 Give it some love.
Today let´s talk about another beauty product that has not made a lot of buzz between the beauty world. Let me introduce you the new cream shadows from H&M, specifically in the shade "Champers", a beautiful nude with a subtle golden reflect, perfect for day-to-day, or as a primer to increase the intensity of other eyeshadows.
Personally, I prefer these than the Color Tattoo from Maybelline, they blend easily, have greater durability and as bonus they are cheaper (5.99 euros in Portugal). The only negative side is the lack of variety of colors, although the shades are beyond beautiful.
It has been my main choice for a daytime and light makeup. And do not tell anyone: I have already bought a backup!
Dêem-lhe algum amor.
Hoje trago-vos outro produto de beleza que não tem merecido a atenção devida. Trata-se então das sombras em creme da H&M, mais especificamente no tom "Champers", um nude com uns reflexos dourados subtis, perfeita para o dia-a-dia, ou como primer para aumentar a intensidade de outras sombras.
Pessoalmente, prefiro estas sombras em creme do que as da Maybelline, esbatem com mais facilidade, possuem uma maior durabilidade e são mais baratas (5,99 euros em Portugal). O único ponto negativo é a variedade das cores, que ainda é limitada, embora os tons existentes sejam divinais.
Tem sido a minha escolha para uma maquilhagem diurna e leve. E, não contem a ninguém, já fui comprar uma de reserva!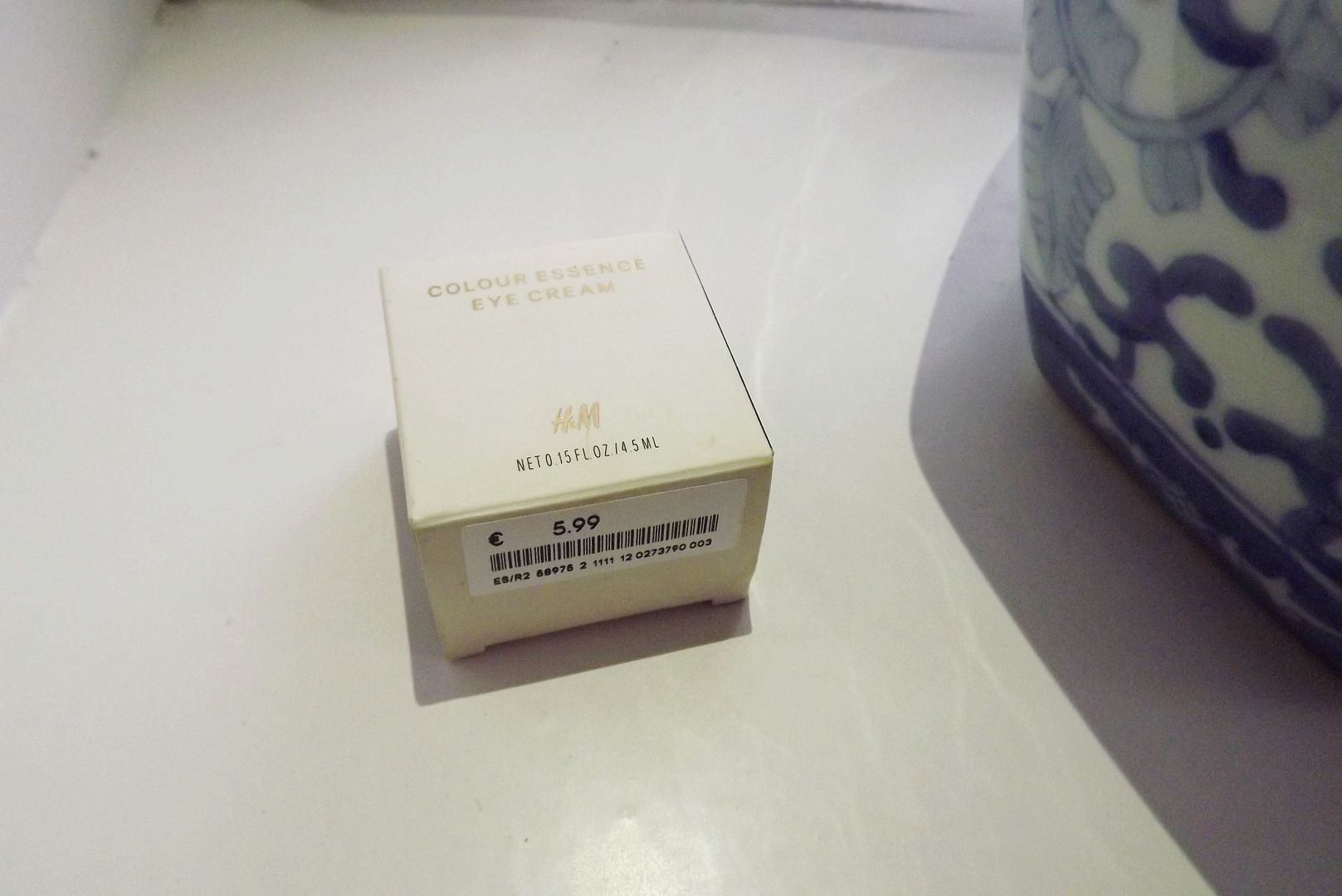 Love, Inês