Monthly inspiration
Wednesday, December 02, 2015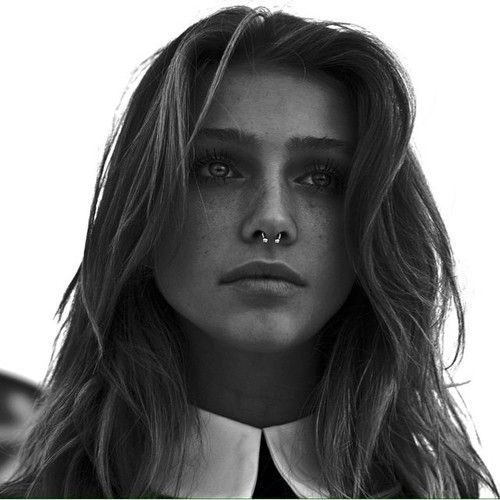 December.
Starting this month, we will adjust some things around here. Apart from changing the content, I will publish every single day (except weekends) during this month. This platform will no longer be just about fashion and beauty but will also focus on well being and some other topics you will be able to discover over the next few weeks. I am excited to tell you that in a near future, The Golden Soul will host other bloggers handpicked by me with an occasional post. I want to thank everyone who helped me to grow in here and allowed me to do what I love. So, join me in this #goldenrevolution!
An accessory that will make all the difference through December: septum ring. In this cold weather I can not incorporate accessories that I usually wear. So I will wear my septum ring to the death!
Dezembro.
A partir deste mês vamos mudar um pouco as coisas por aqui. Para além de mudar o conteúdo das publicações, irei publicar todos os dias (exceto fins-de-semana). Esta plataforma deixará de ser apenas sobre moda e beleza mas passará a focar-se igualmente no bem-estar e outros tópicos que vão poder descobrir ao longo das próximas semanas. Estou entusiasmada por vos dizer que num futuro próximo, The Golden Soul terá escritores convidados maioritariamente bloggers, escolhidos a dedo por mim. Desde já quero agradecer a todos os que me auxiliaram a crescer aqui e me possibilitaram fazer o que gosto. Por isso, juntem-se a mim nesta #goldenrevolution!
Um acessório que vai fazer toda a diferença durante Dezembro: anel no septo. Com este tempo frio não consigo incorporar os acessórios que normalmente uso. Por isso vou recorrer bastante a este para espevitar um pouco os looks.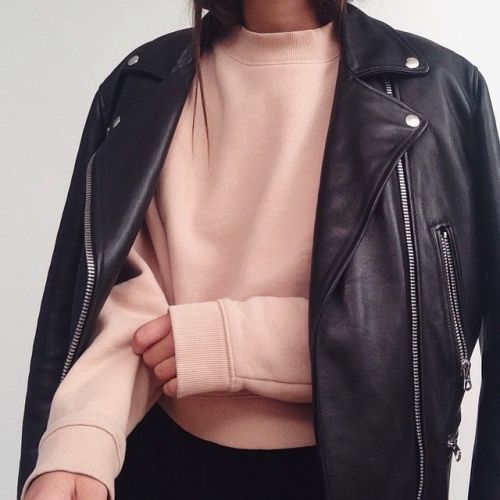 For those days when I do not feel like wearing winter coats or even those nicer days (if you know what I mean), I will not spare my leather jacket!
Para aqueles dias em que não me apetece vestir casacões de Inverno, ou até aqueles dias mais agradáveis, não vou dispensar o meu casaco de cabedal!
Not too long ago I said red lipsticks were not meant for me. The truth is that I bought a red matte lipstick at Sephora that will be my go-to in December, along with voluminous lashes.
Ainda há uns tempos dizia que batons vermelhos não eram para mim. O certo é que comprei um batom matte vermelho na Sephora que vai ser o meu go-to de Dezembro, a par com umas pestanas bem definidas.
Stripes, stripes and more stripes. My favorite basic, especially with a leather jacket and black trousers.
Riscas, riscas e mais riscas. O meu básico favorito, principalmente com um casaco de cabedal e umas calças pretas a acompanhar.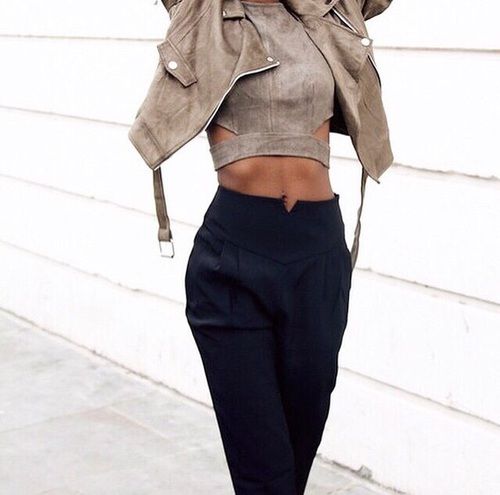 I bought some pair of pants of this kind and I am completely in love. You will be seeing them here a few times.
Comprei algumas calças deste género e estou completamente apaixonada. De certo que as vão ver por aqui algumas vezes.
Love, Inês