Golden tip #3
Thursday, December 17, 2015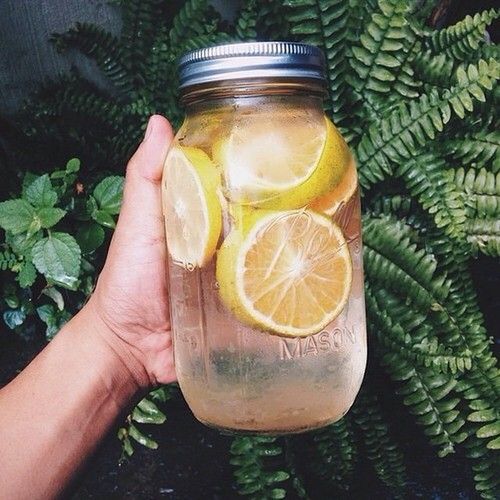 Healthy habits.
One of the first things I do when I wake up is drink a glass of water with 2 slices of lemon. It's a routine that I have been doing for at least two months and it is something that not only helps me to start my morning feeling energized but also brings a lot of other benefits. And do not think that you do not see results! Within less than two weeks, I noticed my skin a lot cleaner and brighter. And for those who have acne issues, it is a trick that costs nothing at all and is great to decrease blemishes and help with the healing process.
Try drinking water with lemon for 7 days and then tell me how it went!
Hábitos saudáveis.
Uma das primeiras coisas que faço quando acordo é beber um copo de água com limão. Já é uma rotina que faço há pelo menos 2 meses e é algo que não só me ajuda a ativar a minha energia matinal como também traz inúmeros benefícios para a saúde. E não pensem que não veem resultados! Em poucos menos de 2 semanas, notei a minha pele bastante mais limpa e luminosa. Para quem tiver problemas com acne, é um truque que não custa nada e ajuda bastante na limpeza e cicatrização.
Experimentem beber durante 7 dias e depois digam-me como correu!
Love, Inês