Christmas gift guide for her under 20 Euros
Friday, December 04, 2015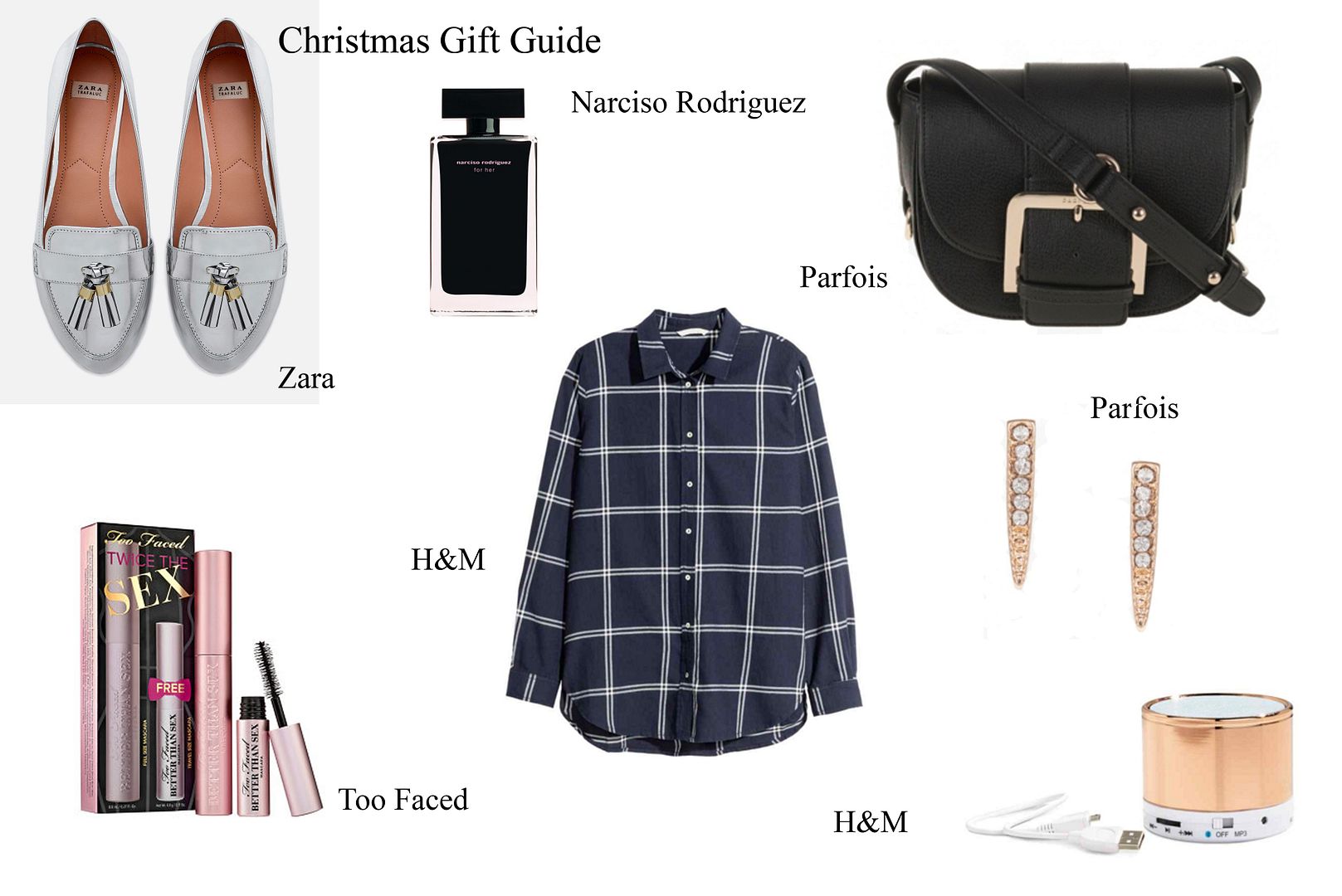 Gifts.
Who does not like to receive a gift at Christmas? Anyone! And if I tell you that you can buy a fantastic gift for the women in your life for less than 20 euros? Even better, am I right?
Today you can find here some super trend bits for this season, and do not worry; I leave all the links so you can buy from the comfort of your home.
Personally, I'm eyeing those flats from Zara, they are simply adorable!
Presentes.
Quem não gosta de receber um mimo no Natal? Ninguém! E se eu vos disser que podem comprar um presente fantástico para as mulheres da vossa vida por menos de 20 euros? Ainda melhor, certo?
Hoje podem encontrar aqui diversos objetos de desejo e super trendy desta época, e não se preocupem, eu deixo os links de tudo para que possam comprar no conforto da vossa casa.
Pessoalmente, estou de olho naqueles sapatos rasos da Zara, são simplesmente adoráveis!
Love, Inês