Dressale International New Year Giveaway
Friday, January 10, 2014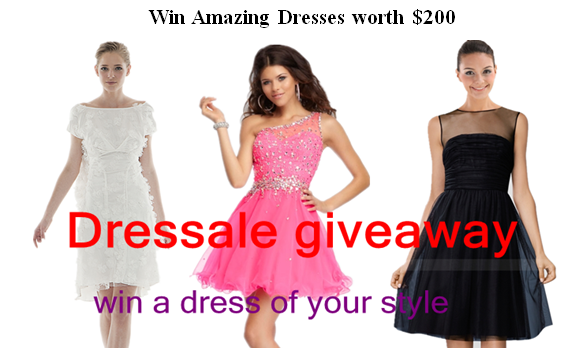 Hello Ladies, what better way to start the new year than with an amazing giveaway? This time I´ve partnered up with
Dressale
to giveaway their hot selling dresses.
The winner will get a dress worth 200$!
It´s easy to win and super simple to enter:
1. Register on Dressale:
www.dressale.com
2. Like Dressale on Facebook:
www.facebook.com/dressale
3. Follow Dressale on Twitter:
www.twitter.com/dressale
4. Follow The Golden Soul on Bloglovin or GFC (I will check)
5. Leave a comment under this post with your name + email address
6. Aply for the dress you want to get:
www.dressale.com/free_trials.html
If you don´t win the dress you will receive a 15$ coupon for joining this giveaway and follow all the steps.
Giveaway will expire on 2014 January 30
OVER!!!!